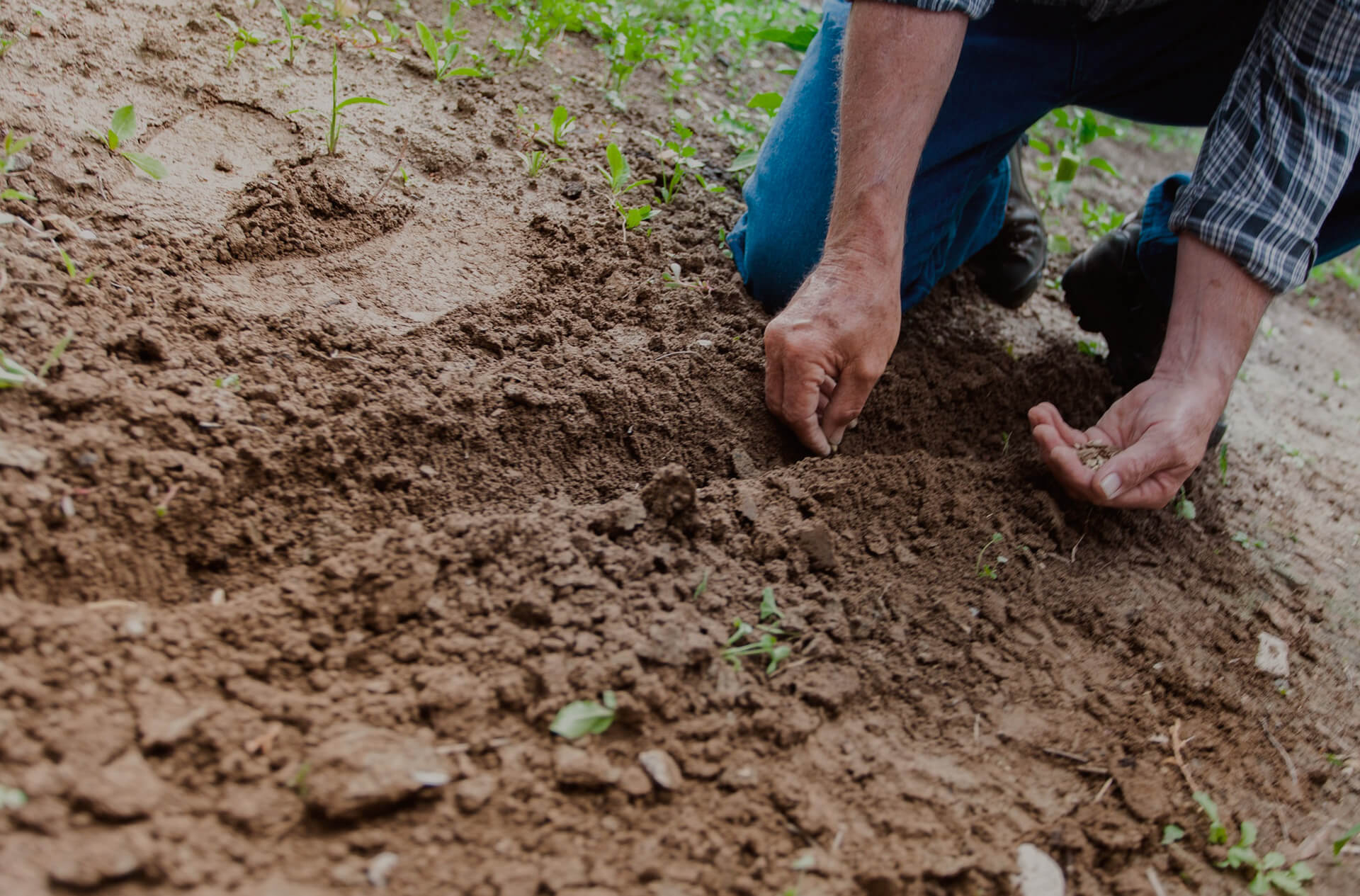 Food security
There is increasing awareness of the importance of nutrition in the world, which is why this day is celebrated and...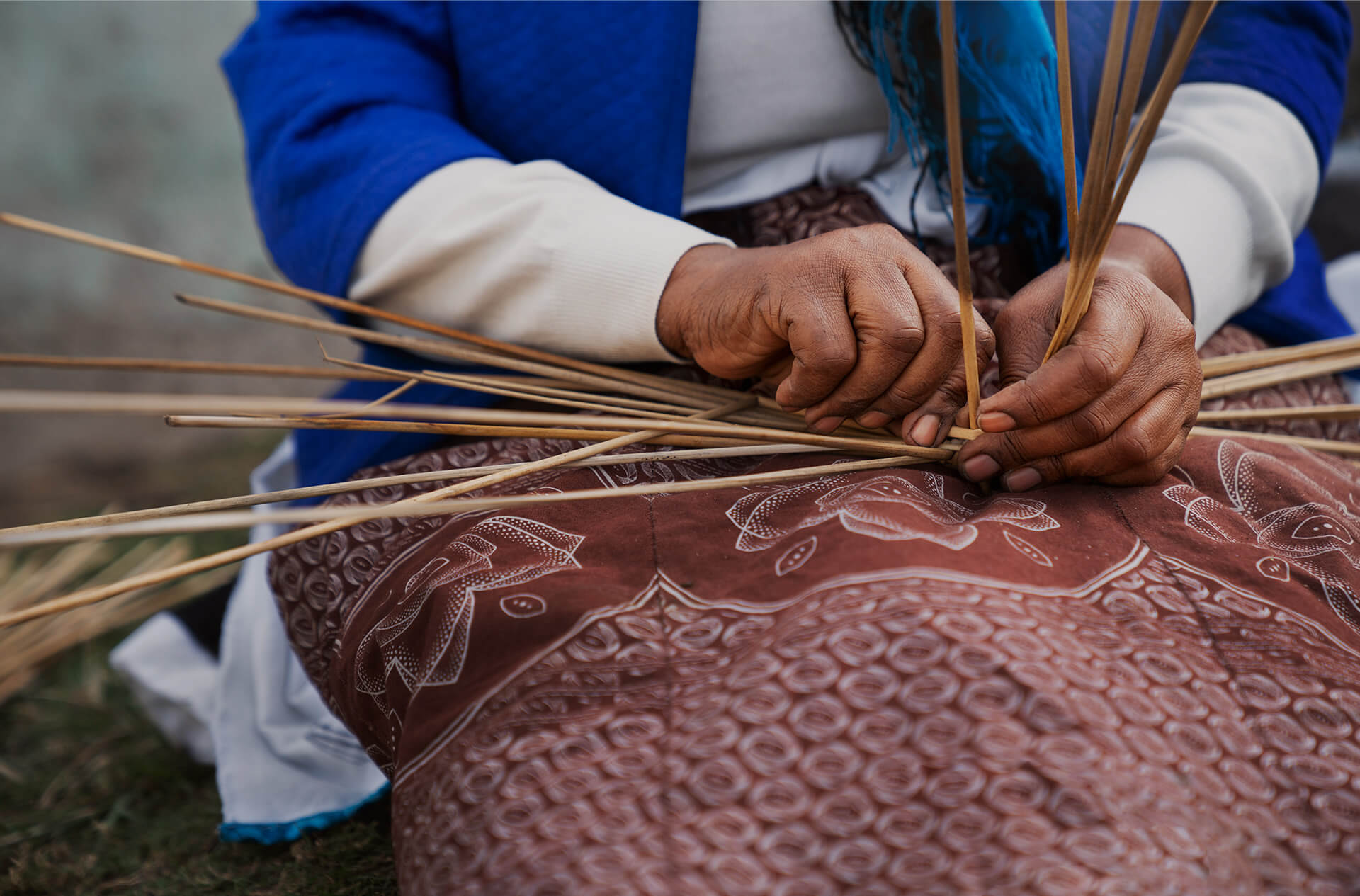 Ethnic diversity
Commemorating the day of ethnic diversity, we want to mention the main projects where we have participated as a firm...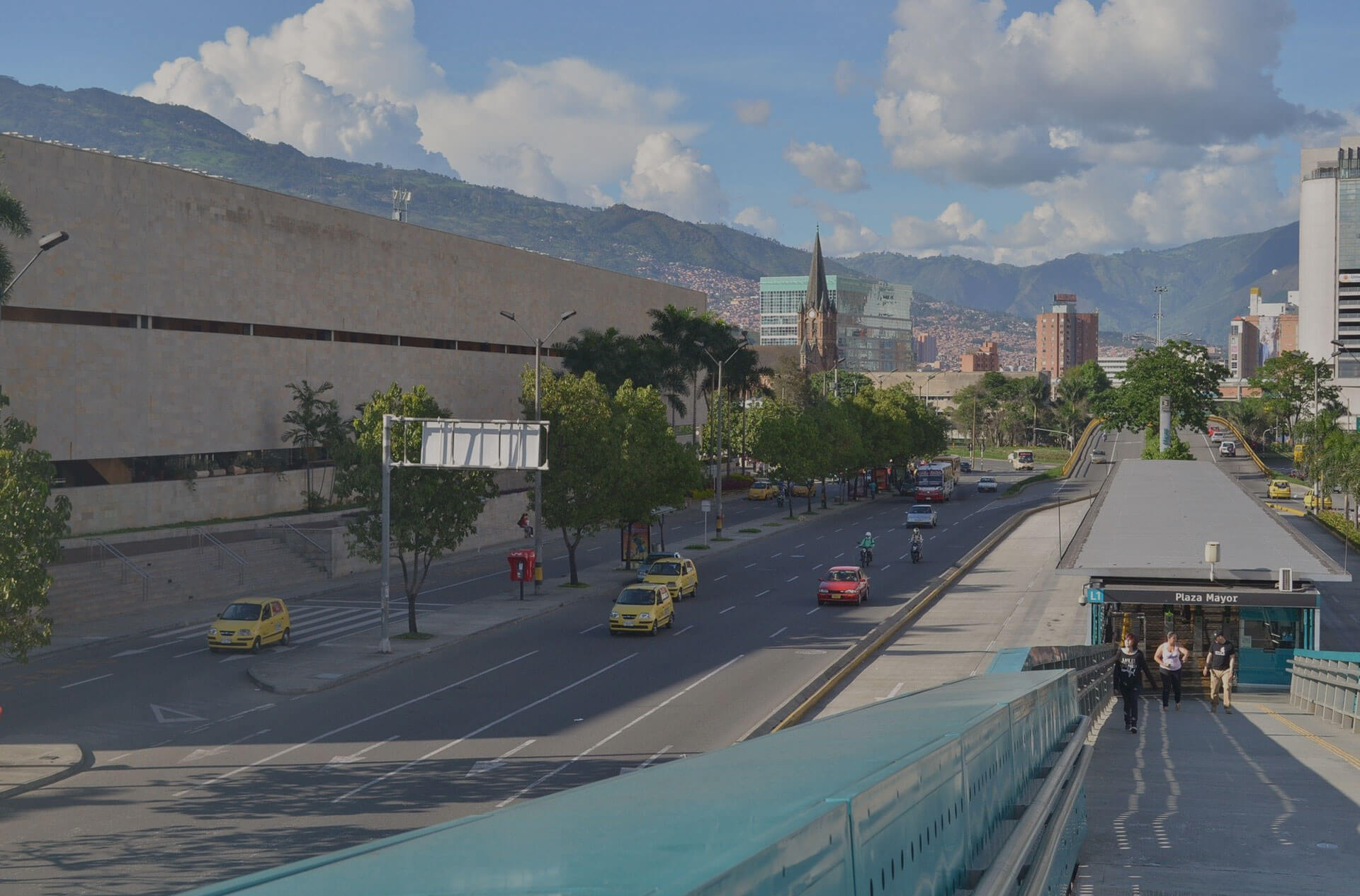 Road safety
Econometria has contributed to generating evidence to promote road safety programs, focused on vulnerable groups....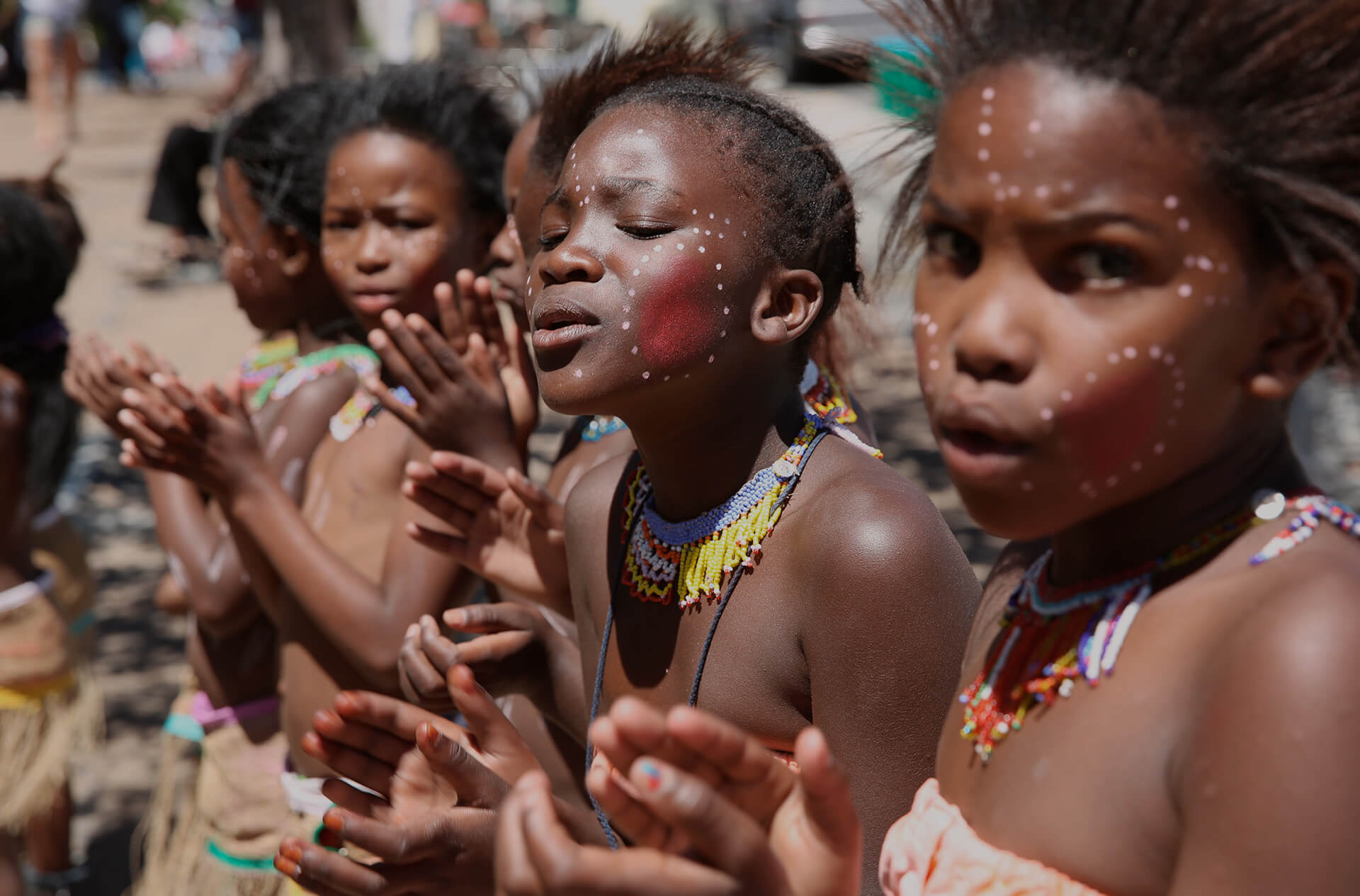 Challenges in evaluations
In this year in which Econometría celebrates its 45th anniversary, we are remembering the challenges we faced during the...