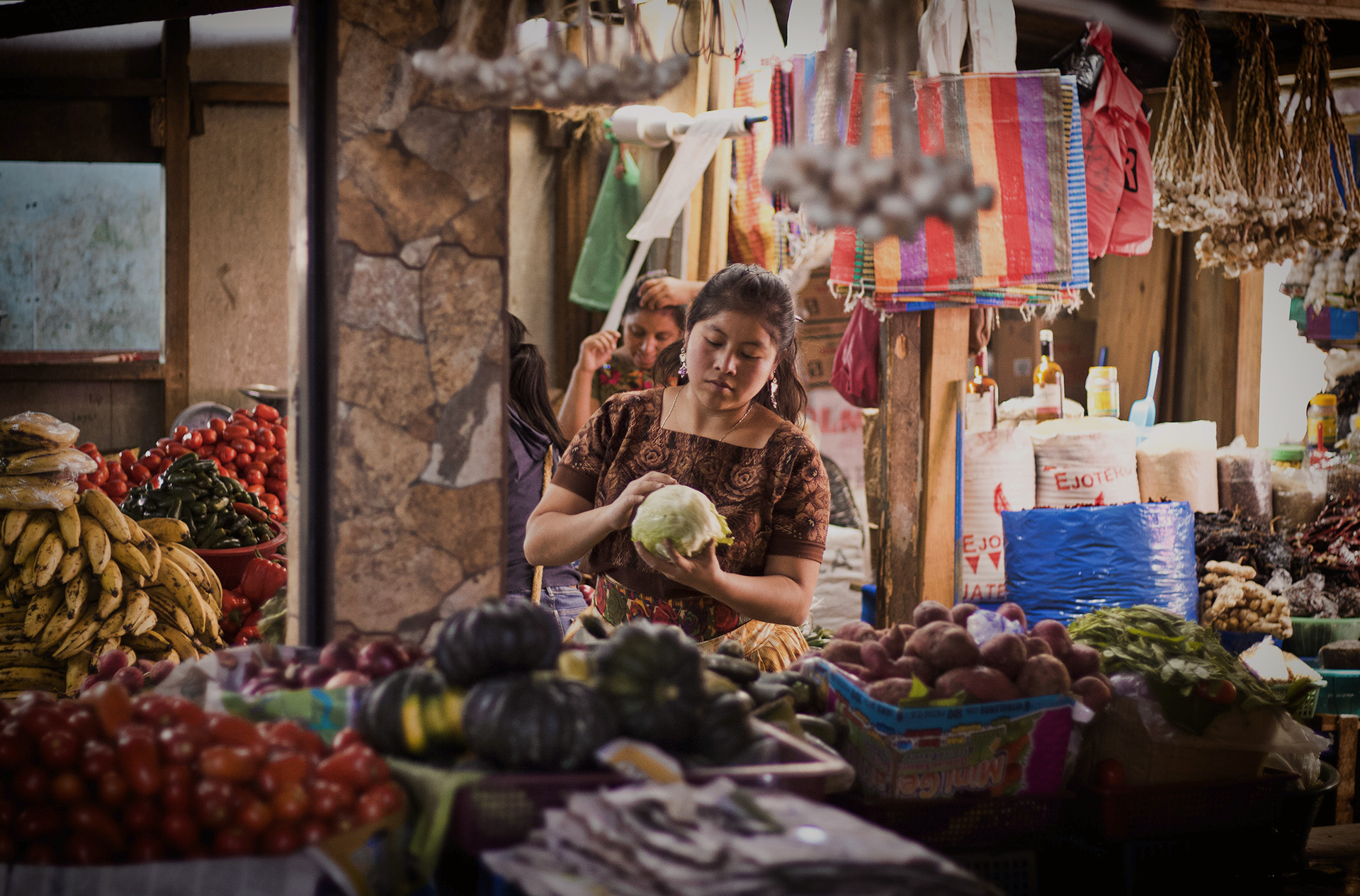 Evaluation for WFP
Econometría was granted the Evaluation Data Summaries (SEEs) project commissioned by the WFP-OEV...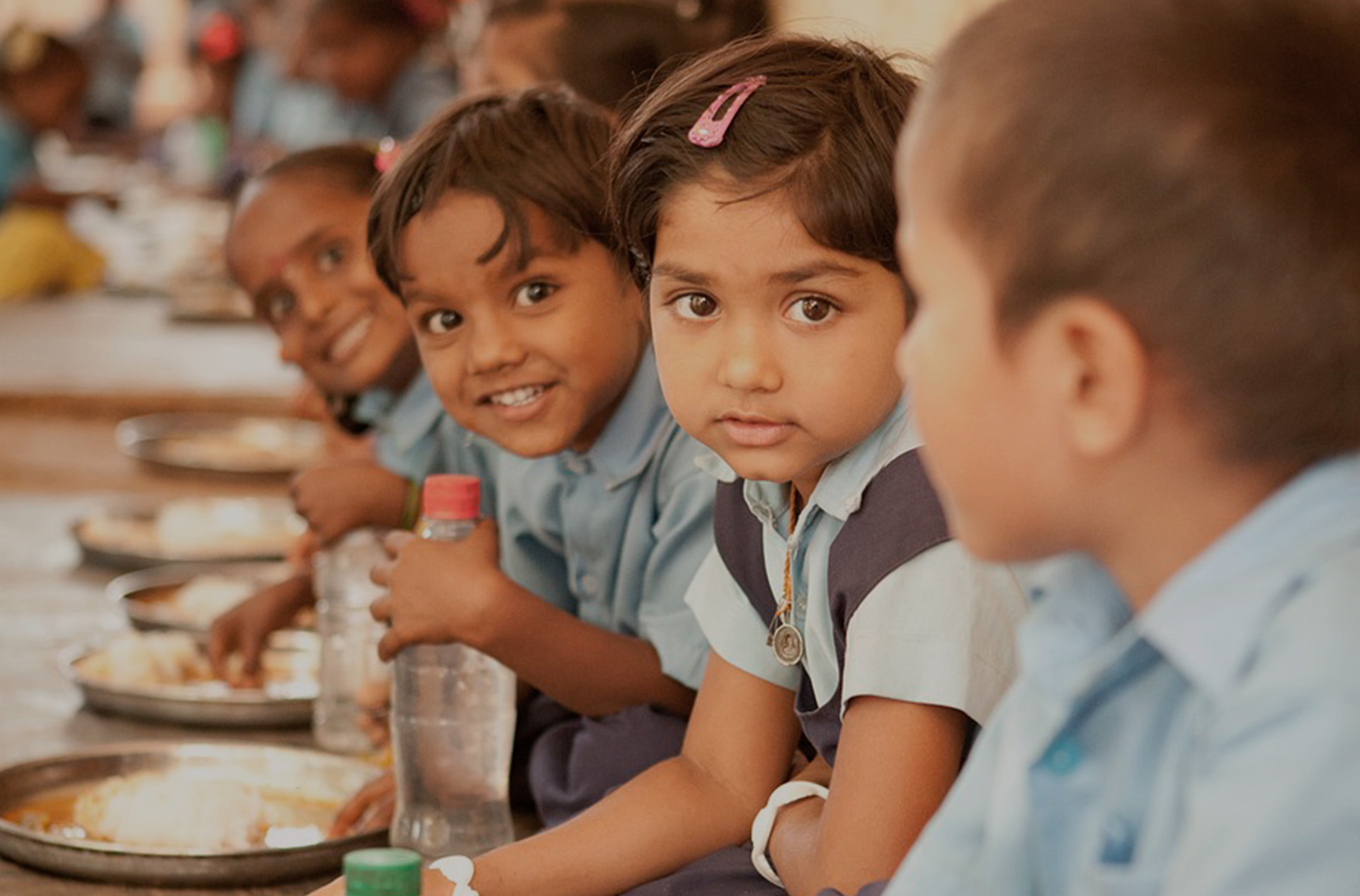 Evaluation for UNICEF
In 2012, Econometría conducted three evaluations for UNICEF in Latin America: Evaluation of the country program...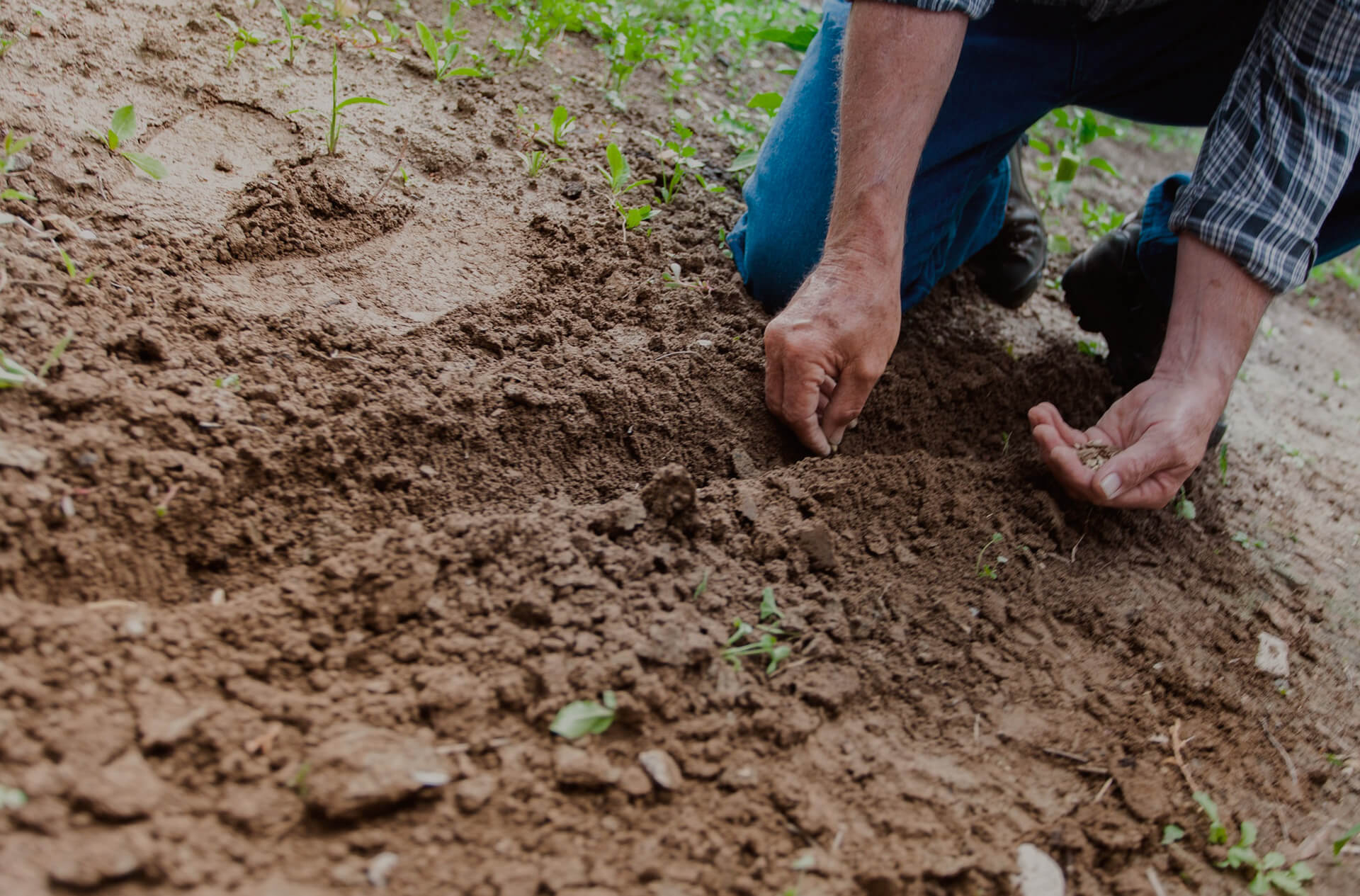 Food security
There is increasing awareness of the importance of nutrition in the world, which is why this day is celebrated and...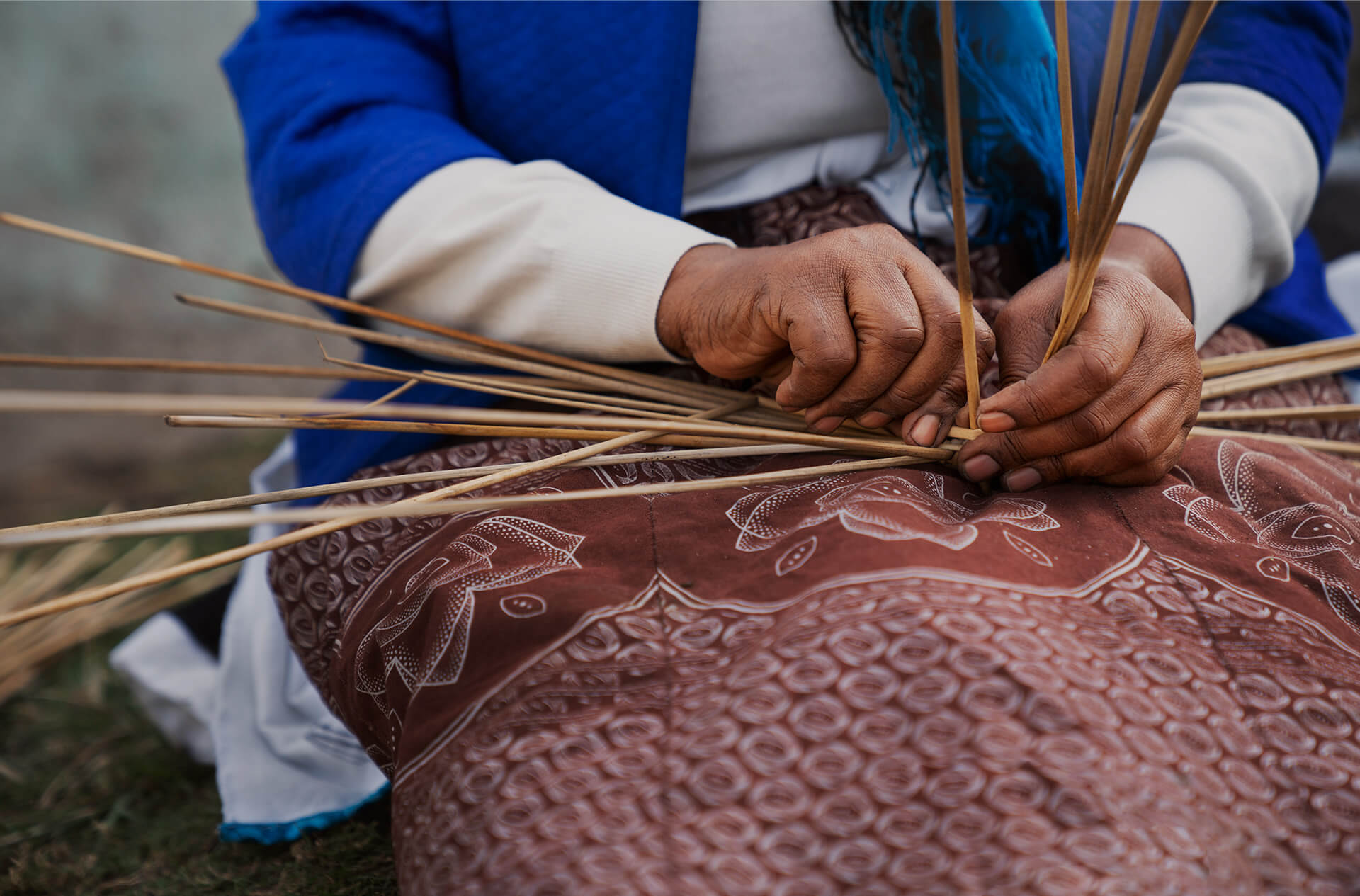 Ethnic diversity
Commemorating the day of ethnic diversity, we want to mention the main projects where we have participated as a firm...